Who is behind Myflightrefund.ca?

Myflightrefund.ca
Johan Fugmann is CEO of Myflightrefund.ca. With more than 20 years of experience from top management jobs and in-depth knowledge of EU regulation 261/2004 regarding air passenger rights, Johan Fugmann started the Danish branch of Myflightrefund.ca in 2012. Since then, we have expanded our services to UK and Ireland as well as Norway, Sweden, Finland, Germany, Poland, the Czech Republic and Canada.

Myflightrefund.ca has a large team of case managers with expert knowledge of passenger rights. They are ready to handle your case and answer your questions. In addition, we work with leading lawyers in all the countries we serve.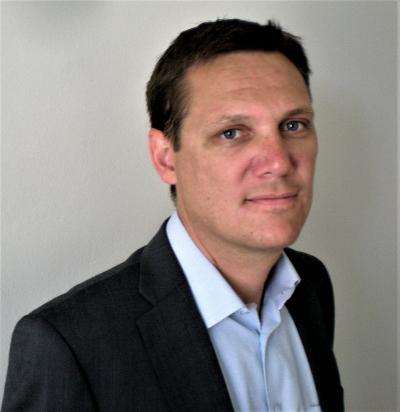 Johan Fugmann, CEO